Why Intern, Co-Op & Work with ECS?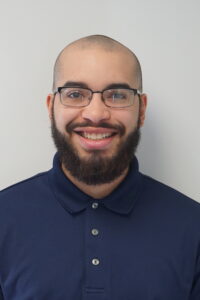 Why would you recommend an Internship or Co-Op with ECS to prospective students?
I would recommend these opportunities because you will gain practical experience over a wide range of process automation topics. You'll have the opportunity to learn about dozens of software that's used in the systems engineering world along with all the corresponding hardware it controls. Most of all you'll get to work with a team of competent and professional engineers who are eager to help!
Carlton Jenkins, Former Co-Op Student & Current ECS Systems Engineer
How did your Internship/Co-Op experience prepare you for your current position?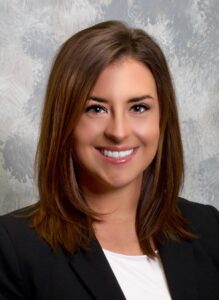 I knew I wanted to be an engineer, but there are so many career paths to take in the field, I didn't know exactly what I wanted to do. Through a few different opportunities with different firms, I realized that not only was training during your internship & Co-Op important but the team you get to work with is just as important. I learned many technical skills along the way & began to set my career goals higher. It wasn't until I worked at ECS that I learned how much more rewarding it is to work for a team of people that is truly team-oriented and really has everyone's backs – not just in terms of project work, but also in furthering my own technical skills.
Victoria Richardt, Former Co-Op Student & Current ECS Systems Engineer II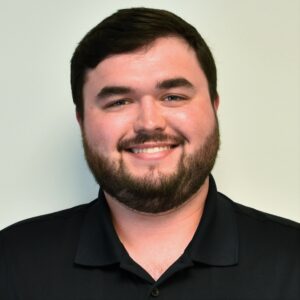 What is the most rewarding part of your Internship/Co-Op with ECS?
The most rewarding part of my internship was being able to help on the installation of a project that I did design work for. There is no better feeling than seeing a production line running successfully after you have made major upgrades to the system.
Cole Johnson, Cole Johnson, 2022 ECS Solutions Intern
*Cole accepted a full-time position at ECS in 2023!
What can future students expect during their Internship or Co-Op at ECS?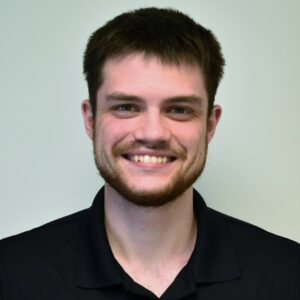 Future engineers can expect to have fun and learn a lot. Working with ECS has been very rewarding and amazing. If you are willing to put the time and effort into learning with ECS, they will be more than happy to put the same effort into you.
Brenden Bittner, 2022 ECS Solutions Intern