Why Intern, Co-Op & Work with ECS?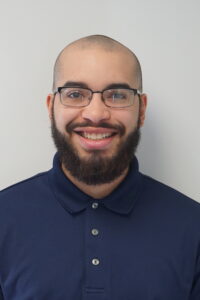 Why would you recommend an Internship or Co-Op with ECS to prospective students?
I would recommend these opportunities because you will gain practical experience over a wide range of process automation topics. You'll have the opportunity to learn about dozens of software that's used in the systems engineering world along with all the corresponding hardware it controls. Most of all you'll get to work with a team of competent and professional engineers who are eager to help!
Carlton Jenkins, Former Co-Op Student & Current ECS Systems Engineer
How did your Internship/Co-Op experience prepare you for your current position?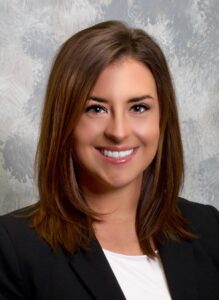 I knew I wanted to be an engineer, but there are so many career paths to take in the field, I didn't know exactly what I wanted to do. Through a few different opportunities with different firms, I realized that not only was training during your internship & Co-Op important but the team you get to work with is just as important. I learned many technical skills along the way & began to set my career goals higher. It wasn't until I worked at ECS that I learned how much more rewarding it is to work for a team of people that is truly team-oriented and really has everyone's backs – not just in terms of project work, but also in furthering my own technical skills.
Victoria Richardt, Former Co-Op Student & Current ECS Systems Engineer II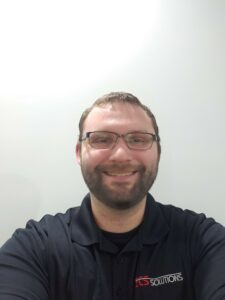 What is the most rewarding part of your Internship/Co-Op with ECS?
The most rewarding part of my experience with ECS Solutions is the ability to work closely with individuals that are experts in the industry as well as willing to assist when needed. I get to work on great projects and I feel as though I am doing important work and not being given the menial tasks. My skills are put to the test and it continues to fortify my abilities to become a successful computer engineer.
Brantly Lockhart, Current Co-Op Student
What can future students expect during their Internship or Co-Op at ECS?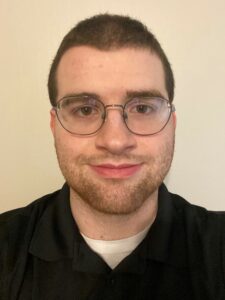 Future students can expect to work in an environment where it's okay to admit ignorance and ask questions. There are many experienced engineers here at ECS who are eager and willing to share their knowledge if you ask. Try to observe and learn as much as you can because that is why you're here, and there are many opportunities to gain experience in a variety of fields.
Noah Hurt, Current Co-Op Student